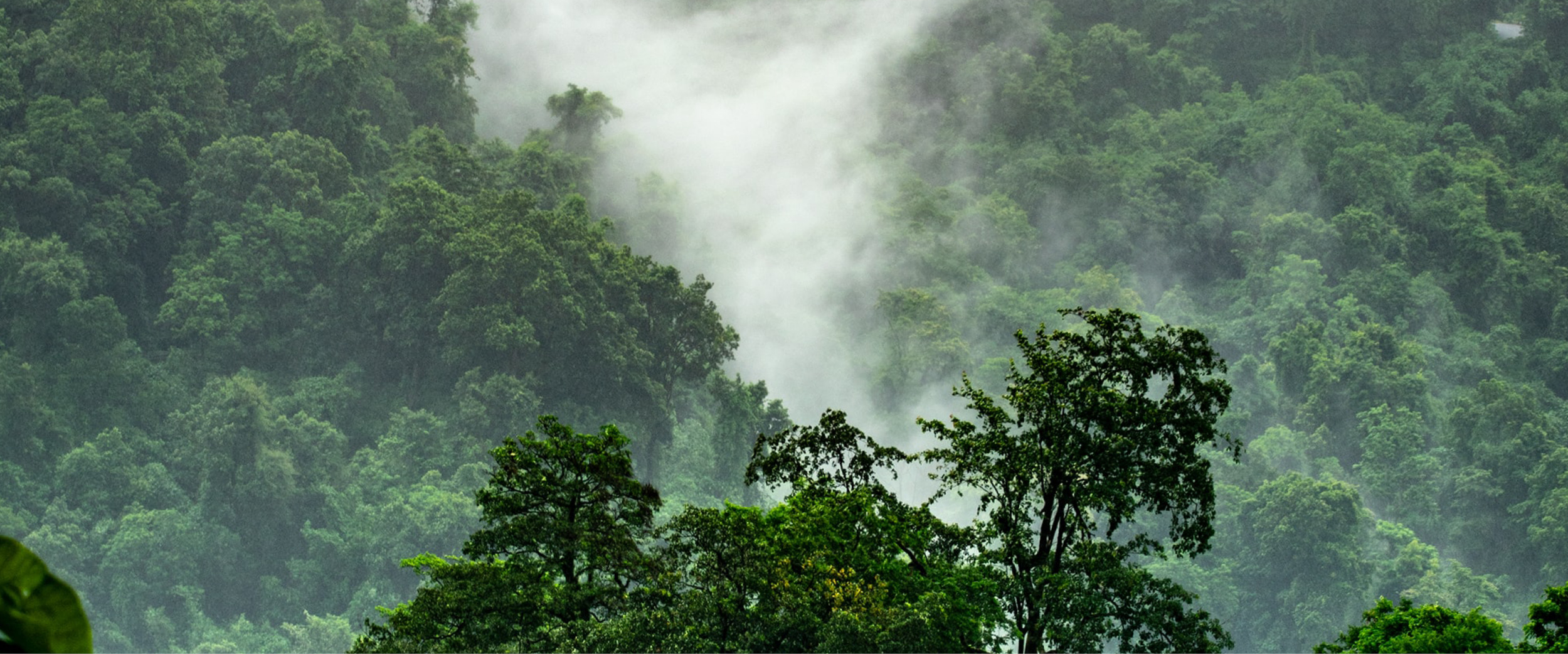 10 Things to Do in Kampot
Blog | KAMPOT, NATURE, Outside, Resort, TRAVEL
Once a sleepy riverside town, now an up-and-coming destination in Cambodia, Kampot is on the checklist of every traveler in the area. From unique history to natural wonders, Kampot is not only a great jumping off point for places like Kep and Sihanoukville, but offers a wealth of experiences within the town itself. Check out our top 10 things to do in Kampot.
Markets
There's always a market to be found in Kampot. As a riverside town, it's easy to find hordes of fresh seafood at the nearby vendors, so be sure to head early for some of the tastiest catches from the sea that morning, particularly at Kep Crab Market. Day or night, grab some street food and peruse the clothing and artwork stalls at the various markets across Kampot.
Museums and galleries
Learn about Cambodian history and culture with a visit to Kampot's museums and galleries. La Plantation Agritourism Center is a small museum where you can learn about the history of pepper plantations in Kampot, as well as catch a shuttle to the pepper farm. Kampot Provincial Museum provides insight into the region's intriguing past and archaeological discoveries. Art lovers will enjoy the quaint Kampot Art Gallery where you can explore three floors of local paintings and sculptures.
River rides
Take a lazy ride down Kampot River, people-watching along the banks, and heading through its green cathedral of overhead leaves and trees. You can choose between kayaking and stand up paddleboarding, take a sightseeing boat cruise, or opt for a more romantic sunset cruise, as offered for guests staying at Amber Kampot.
Explore by bike
Create your own itinerary by renting a bike and exploring the streets of Kampot and the nearby villages yourself. There's something to be said for meandering through village roads as your own guide, and some of Kampot's greatest beauty can be seen this way.
Bokor National Park
Kampot is increasing in popularity as a jumping off point for nearby Bokor National Park. There are numerous activities to enjoy here, including hiking, motorbike riding, waterfalls, cycling, and visiting historical monuments such as Bokor Hill Station and Wat Sampov Pram. Check out our extensive guide to Bokor National Park to find out more.
"From unique history to natural wonders, Kampot is not only a great jumping off point for places like Kep and Sihanoukville, but offers a wealth of experiences within the town itself."
Pepper farms and salt fields
Perhaps what Kampot is best known for is its pepper, grown at the nearby farm. Taking a tour of La Plantation pepper farm is one of the top things to do in Kampot. You can grab a shuttle from town and enjoy a guided tour of the sprawling fields of pepper, learning about its harvest and production. At the end of the tour, head to the gift shop where you can buy your own Kampot pepper.
While there's no official tour like at La Plantation, taking a ride out to the nearby salt fields allows you the freedom to watch the field workers as they rake up the salt from the evaporated water and carry them in large woven baskets on their shoulders. It's a peaceful and understated activity, with particularly beautiful views at sunset.
Kampot's caves
Kampot boasts several natural caves, which are some of the top experiences for visitors. Areas Phnom Sorsia, Phnom Chhnork, and Phnom Chngouk offer a handful of small mountainside tunnels, filled with staircases, sculptures, and religious shrines. The easiest way to get to Kampot's caves is to hire a motorbike and explore independently, taking in the limestone formations and hidden history.
Cooking class
As well as indulging in Cambodian food, learn how to cook it yourself with a cooking class. At Amber Kampot, we offer exclusive activities for guests, like cooking courses with chefs experienced in Khmer cuisine. The appreciation of a meal is significantly enhanced when you've been a part of the process of its creation. Learn about Khmer culture and food as you make a delicious meal with fresh and local ingredients.
Teuk Chouu Rapids
The term 'rapids' may be something of an exaggeration, as this riverside spot is more of a relaxation destination than a high speed adventure. You'll find the locals lounging by food stalls in dinghies, and the water here is said to have therapeutic, spa-like qualities to it. It's an easy and enjoyable way to spend a few hours. Head here during the wet season for a more spectacular view of the fast-flowing water, and take a seat to the side to enjoy the scenery and grab some food.
Amber Kampot beach
At Amber Kampot resort, enjoy public access to their white sand beach. With unrivalled views of the Kampot River, this secluded spot features gazebos and can hold up to 20 people at a time. Enjoy the pristine white sand across the river from Kampot center.